Exciting challenges ahead.
We offer jobs with meaning. With our infrastructure projects, we sustainably improve people's quality of life and provide tangible benefits to the community. We are an agile institution. Our performance depends on the commitment and performance of each individual. ALWAYS FIRST is the mission that drives us. We want to accomplish our goals together.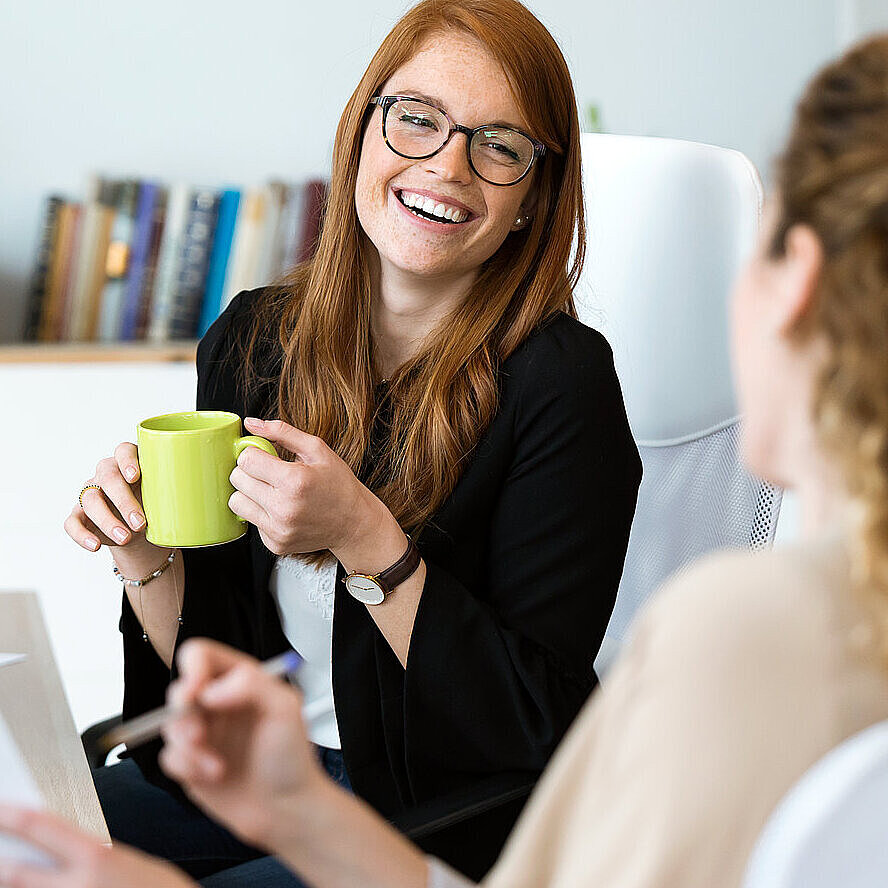 Grow with us!
The concept of sustainability is firmly embedded in our business model and processes. Sustainable management – i.e. operating responsibly in economic, social and ecological terms – and core ethical values form the basis for our activities.
Exciting career opportunities in an international environment await you. We want to become the most dynamic and innovative infrastructure bank in Europe. To achieve this, we need your creativity and initiative. Accept the challenge!
Infrastructure is our future.
Whether it's the supply of sustainable energy, fast connections via broadband, vital transport routes or setting the course for climate change ... infrastructure is everywhere. You can be on hand when an idea becomes reality. This requires know-how in finance and project financing, securities and derivatives transactions, liquidity management and foreign exchange trading, as well as monitoring and communication skills.
BECOME A
MEMBER OF
OUR TEAM.
Open positions