Investing your money sustainably.
With your investments, we enable future-proof infrastructure with a focus on Energy & Environment, Communication & Digitalisation, Transport, Social Infrastructure and Natural Resources. We finance projects such as schools, hospitals, nursing homes, wind farms, solar plants, waste-to-energy plants and transport projects. We offer attractive interest rates for different maturities, without fees, charges or other additional costs. What remains is your return.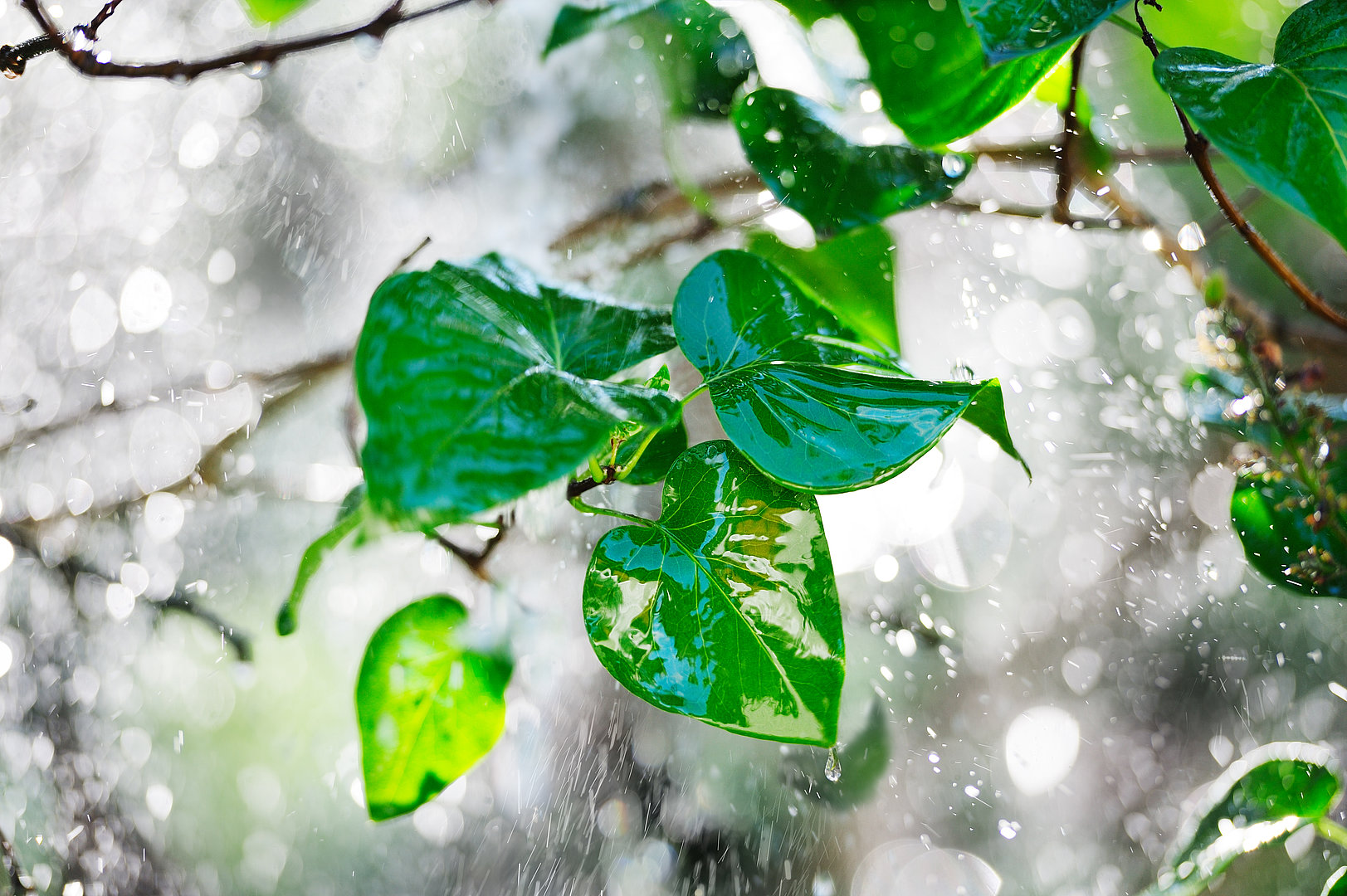 Our online retail platform KOMMUNALKREDIT INVEST is aimed at private customers, offering invest overnight and fixed-term deposits at attractive conditions. We are a member of the statutory Austrian deposit guarantee scheme AUSTRIA Ges.m.b.H., which protects deposits at KOMMUNALKREDIT INVEST until up to EUR 100,000 per customer.

KOMMUNALKREDIT INVEST
Customer Service Austria
+43 1 253030400
kundenservice(at)kommunalkreditinvest.at
www.kommunalkreditinvest.at

KOMMUNALKREDIT INVEST
Customer Service Germany
+49 69 506038380
kundenservice(at)kommunalkreditinvest.de
www.kommunalkreditinvest.de
We live customer-centricity. We provide personal advice to you regarding your investments. We offer fixed-term deposits upwards from EUR 500,000. In case of interest, we will send you our current conditions sheet without obligation.
We offer municipalities and other public-sector entities and companies the opportunity to invest fixed-term deposits sustainably. All information is available on KOMMUNALKREDIT DIREKT, our online platform with personal service. If you are already a customer, click the button to access the customer portal directly.
MARKETS
+43 1 31631 6666
veranlagungen(at)kommunalkredit.at
www.kommunalkreditdirekt.at