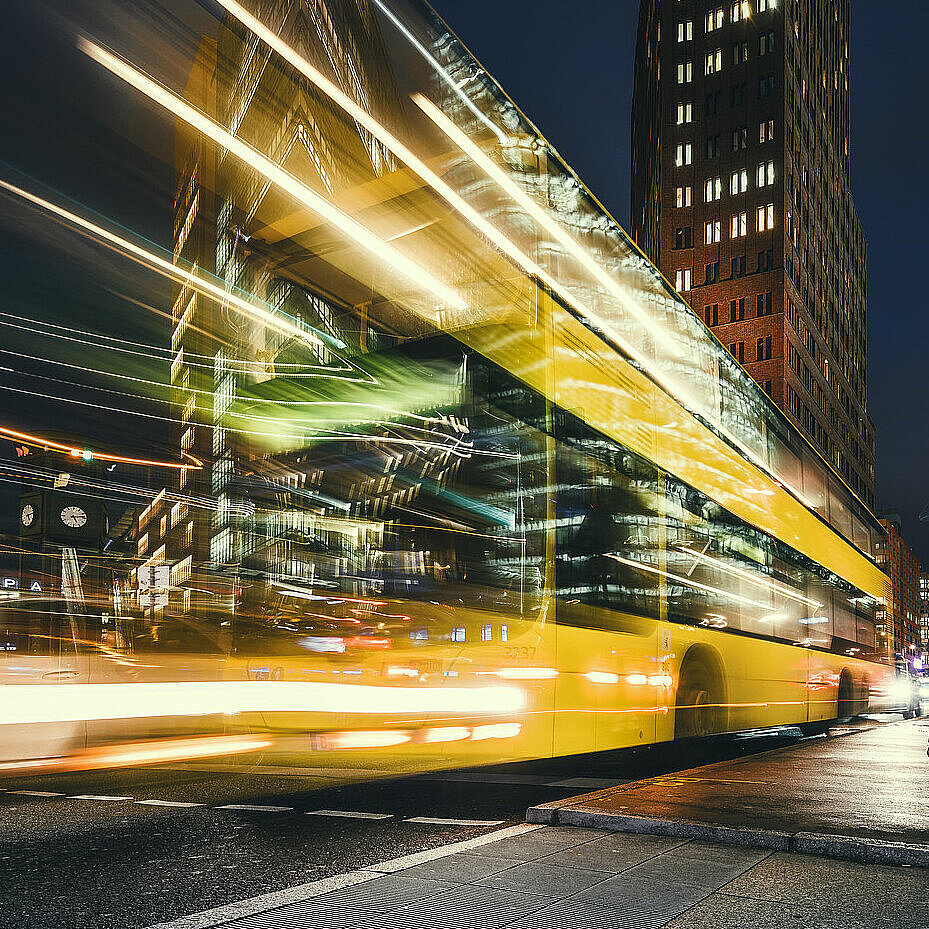 Public
Infrastructure.
From large states and cities to the smallest municipality – the public sector is an important economic driver. By investing in essential infrastructure that is close to the people, it creates and secures jobs and helps to boost the economy.
From the development of an idea to project support and financing – we provide ongoing support for the planned investment.
Public Sector Loans
Participation Models / Spin-Offs / Privatisation
PPP-Models (Public Private Partnership)
Project Finance
Our subsidiary Kommunalkredit Public Consulting (KPC) is a specialist for climate and environmental protection projects in the fields of renewable energy, energy efficiency, mobility management, urban water management, protective water management and remediation of contaminated sites.
Thermal solar systems on public buildings
E-charging stations for electromobility
Phasing out fossil fuels
Street and outdoor lighting …
For these and many more projects you can apply for environmental funding.
Learn more
We offer the public sector the opportunity to invest money sustainably with an attractive return. Through attractive conditions, more direct return is possible. Completely digitally. Your funds are reinvested in future-oriented infrastructure. In this way, you can achieve sustainable benefit – just as the citizens.
Learn more
The digital desk of Austria's municipal employees.
A subsidiary of Kommunalkredit, the Austrian Association
of Municipalities and its regional associations.
www.kommunalnet.at