Infra Banking Experts.
We help to create a better world by enabling the development of sustainable infrastructure that improves the quality of people's lives. Not just for ourselves, but also for the coming generations. We are ALWAYS FIRST when it comes to delivering outstanding results with speed and precision. We combine sustainable and responsible investments with attractive returns.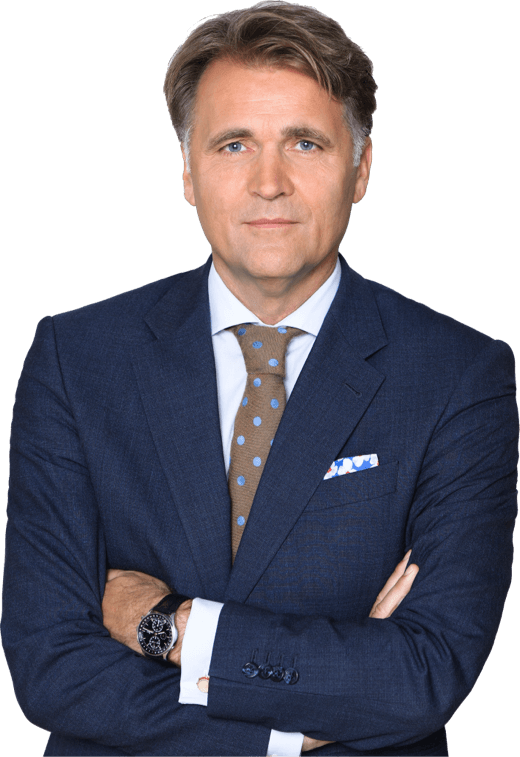 "Let us be the shaper. Not the shaped."
Bernd Fislage, CEO
We provide benefit to the community.
We see infrastructure investments as a powerful tool for answering social needs and fundamentally increasing the general well-being of communities. Infrastructure is incremental to economic dynamism, promotes urban development, strengthens rural areas, creates jobs, supports social cohesion and is essential in measures to combat climate change.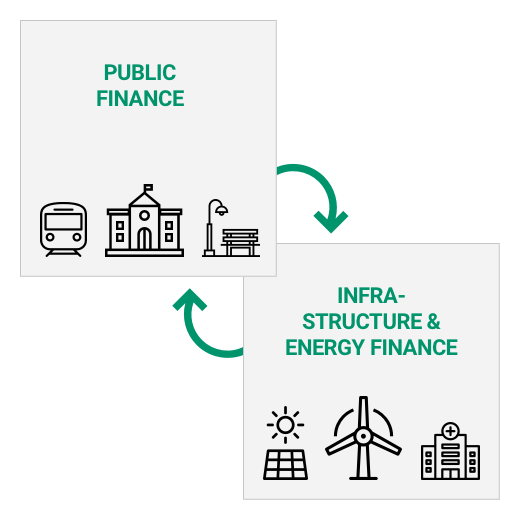 We work closely with clients and institutional investors such as project developers, operators and the public sector under our "originate and collaborate" approach. Through syndications, we ensure that our financings are accessible to a broad institutional network.
From the provision of debt and subordinated capital, mezzanine or bridge financing to equity – we enable flexible financing solutions across the entire capital structure. We offer an extensive product spectrum ranging from public finance to various forms of financing in the infrastructure and energy sectors, such as financial advisory, corporate finance, acquisition & leverage finance, export finance and project finance, to asset management via our Fidelio KA Infrastructure Debt Fund platform and equity financing for project developments via our Florestan KA Development vehicle.
We combine the financing needs of project sponsors and developers with the growing number of investors looking for sustainable investment opportunities. Our infrastructure and energy portfolio covers a broad range of sectors.
Our joint venture PeakSun.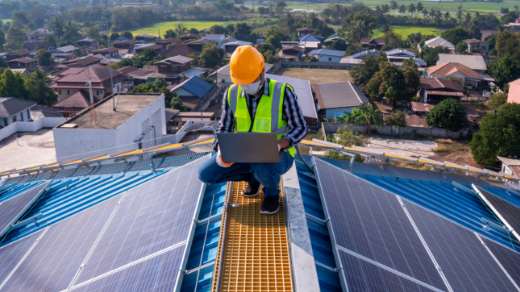 Together with eww, we have set up a joint venture for the development, construction and operation of rooftop photovoltaic (PV) systems in Austria. The business model is designed in such a way that no initial investments have to be made by the customers and there is no technical risk.
Within the framework of a contracting agreement, the company constructs, finances and leases the PV system on the roof surfaces provided by the customers. The electricity generated can either be used by the customer him or herself or fed into the public grid.
What our customers say about PeakSun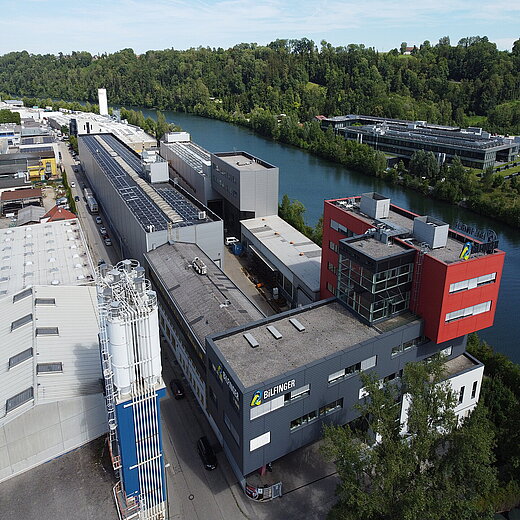 Bilfinger Industrial Services GmbH is the largest industrial services provider in Austria with headquarters in Linz and other locations. Its focus is on process technologies, energy storage, distribution and hydro. "Sustainability is a significant component of the corporate strategy. With the plants in Linz and Wels, we are able to save 151 tonnes of CO2 per year and thus produce 690 megawatt hours per year. From the initial enquiry to the operational commissioning, the cooperation with all contacts at PeakSun was on a professional level", says Reinhard Schwiegk, Commercial Division Manager at Bilfinger.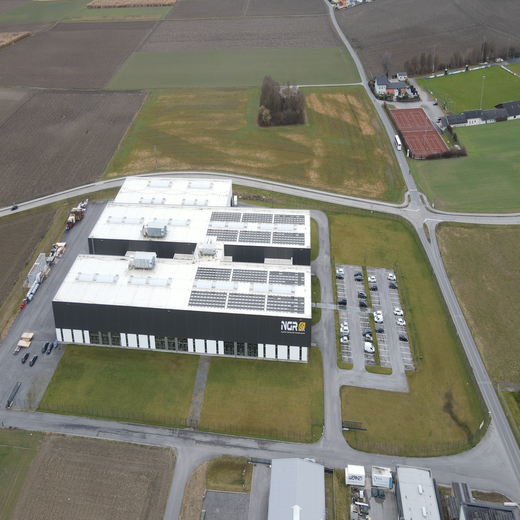 Next Generation Recyclingmaschinen GmbH develops and builds intelligent and future-oriented plastics recycling technologies for the sustainable processing of plastic waste. "In terms of the environment and sustainability, it is important to us to make holistic use of our newly built site and thus make a positive contribution to the environment. During our implementation with PeakSun, we always had a competent contact person who managed the overall coordination of the project. We are looking forward to the first spring and summer, where the plant can show its full potential", says Erich Fürst, COO & Managing Director at NGR.