Infra Banking Experts.
We help to create a better world by enabling the development of sustainable infrastructure that improves the quality of people's lives. Not just for ourselves, but also for the coming generations. We are ALWAYS FIRST when it comes to delivering outstanding results with speed and precision. We combine sustainable and responsible investments with attractive returns.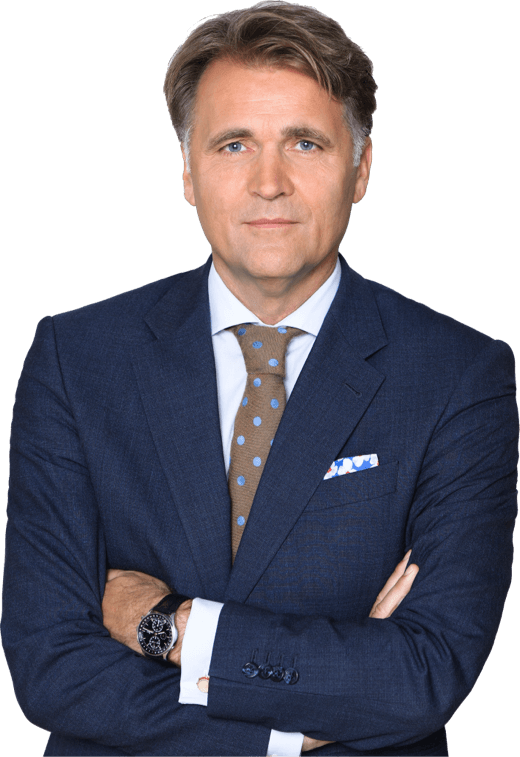 "Let us be the shaper. Not the shaped."
Bernd Fislage, CEO
We provide benefit to the community.
We see infrastructure investments as a powerful tool for answering social needs and fundamentally increasing the general well-being of communities. Infrastructure is incremental to economic dynamism, promotes urban development, strengthens rural areas, creates jobs, supports social cohesion and is essential in measures to combat climate change.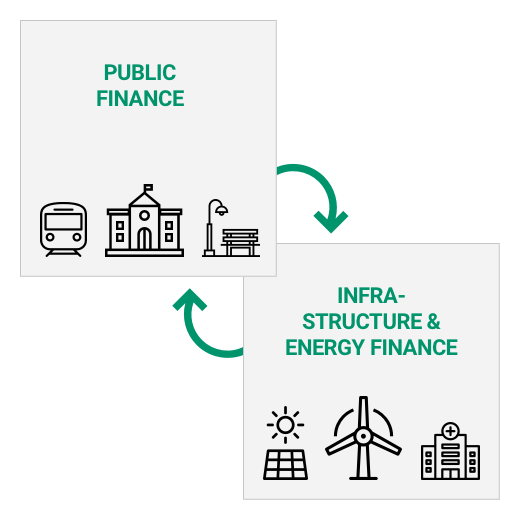 We work closely with clients and institutional investors such as project developers, operators and the public sector under our "originate and collaborate" approach. Through syndications, we ensure that our financings are accessible to a broad institutional network.
From the provision of debt and subordinated capital, mezzanine or bridge financing to equity – we enable flexible financing solutions across the entire capital structure. We offer an extensive product spectrum ranging from public finance to various forms of financing in the infrastructure and energy sectors, such as financial advisory, corporate finance, acquisition & leverage finance, export finance and project finance, to asset management via our Fidelio KA Infrastructure Debt Fund platform and equity financing for project developments via our Florestan KA Development vehicle.
We combine the financing needs of project sponsors and developers with the growing number of investors looking for sustainable investment opportunities. Our infrastructure and energy portfolio covers a broad range of sectors.