Infrastructure
is our future.
Hello future.
Kommunalkredit is a strong and agile partner for companies, innovators and the public sector when it comes to implementing sustainable projects profitably. As a specialist in infrastructure and energy financing we are not only a leader in our domestic market, Austria, but have also established ourselves firmly in Europe. This way, we create value that sustainably improves people's lives.
We support you from the initial project preparation until the successful closing and offer all financing-related services for the implementation of your infrastructure project. We cooperate closely with our subsidiary Kommunalkredit Public Consulting (KPC) regarding technical expertise and in international tenders. We help you broaden your financing base in the financial market and support you with our experience. We are committed to delivering first-class services. We provide tailor-made solutions for your project.
OUR ADVISORY SERVICES INCLUDE:
Debt advisory for tenders
Refinancing
Restructuring
Financial modelling including reviews
Development of business plans
Financing strategies while taking national and international subsidy programmes into account
Equity fundraising concepts
Financial and technical due dilligence
Project development
OUR SECTOR FOCUS IN ADVISORY SERVICES:
Concession-based major projects (incl. PPP) such as transport projects (e.g. roads, airports, ports, rail lines)
Innovative technologies (broadband, e-mobility, hydrogen)
Renewable energies
Social infrastructure (educational institutions, nursing homes)
Acquisition within our sector expertise
We structure, arrange and finance across the entire capital structure with a wide range of products. We conduct business in a manner that is geared towards endeavours with established partners – we originate and collaborate. We syndicate to increase our impact and realise larger transaction volumes for our customers. This enables us to create attractive investment opportunities. Through placements, we offer institutional investors the opportunity to invest in infrastructure and energy projects.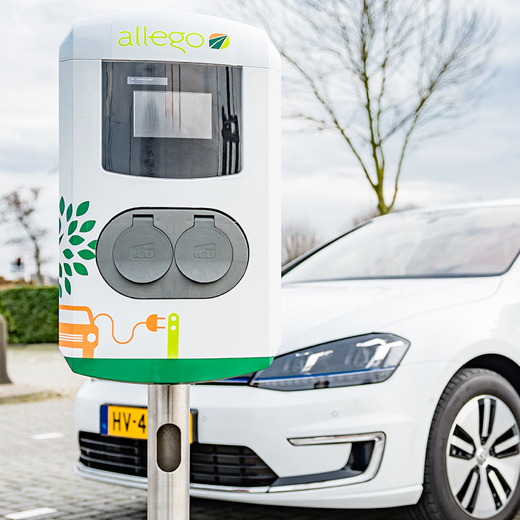 E-Mobility made by Kommunalkredit
Reliable technologies and charging solutions for cities, companies and electromobilists are in demand. Charging facilities for the smooth charging of electric vehicles are becoming increasingly important. Kommunalkredit cooperated with a Dutch energy network company in the development of several thousand new charging stations and the expansion and transformation into a service model in the coming years.
Our role:
Global Bookrunner
Structuring Coordinator
Mandated Lead Arranger
Underwriter
Connected by Kommunalkredit
The importance of high-performance communication infrastructure is underlined by the increased demand for home office and distance learning. The digital connectivity of economically underdeveloped regions is elementary. The Spanish telecommunications sector offers high potential, as broadband is still in great need of expansion, especially in rural regions. Kommunalkredit supported a fast-growing telecommunication company that was already able to complete around one million "Homes Passed" by the end of 2019.
Our role:
Global Coordinator
Mandated Lead Arranger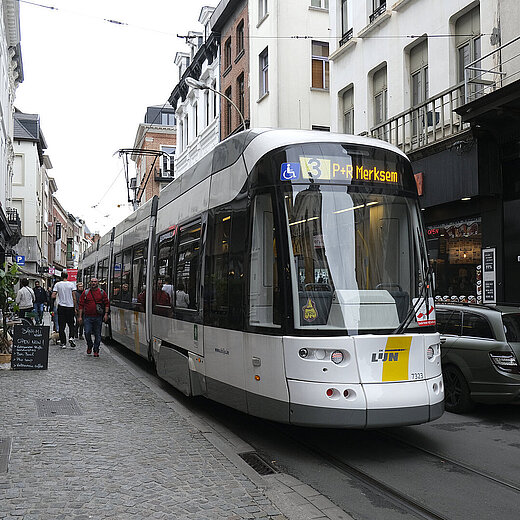 Travel with Kommunalkredit
Thousands of people use the services of public transport providers every day to get around. A leading local transport company in Belgium provides urban and regional connections for public transport operators, including school and passenger transport as well as charter services. Kommunalkredit financed the broadening of the traffic network. The transport provider has grown steadily in recent years and has a strong market position in both Flanders and Wallonia.
Our role:
Arranger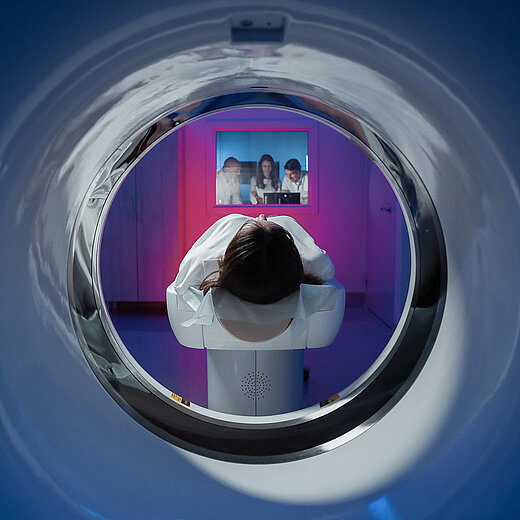 Kommunalkredit cares
Technology in health care is getting better and better and life expectancy is increasing. A british provider of clinical and high-tech equipment to the healthcare sector, offers hospitals and clinics financing, operation and maintenance solutions for medical equipment, particularly in the fields of radiology, radiotherapy and nuclear medicine. Kommunalkredit arranged the transaction to improve the communitys medical services.
Our role:
Lead Arranger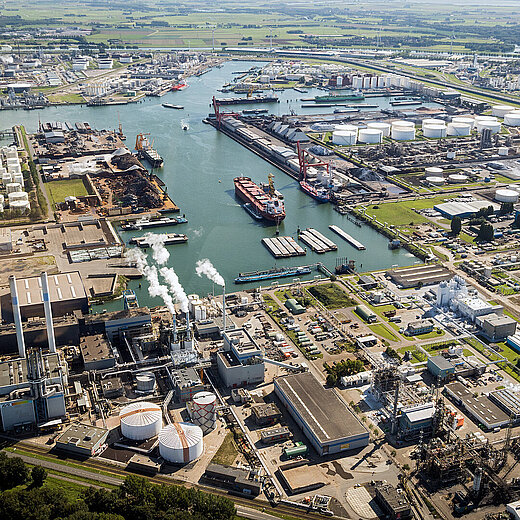 Powered by Kommunalkredit
The port of Rotterdam is home to one of the largest gas and steam combined cycle power plants in the Netherlands. With a total capacity of 861 MW, the two gas and steam combined cycle power plants are highly efficient and among the Big Three in the Netherlands. In the transition to a more sustainable energy mix, such plants play a crucial role by providing much needed grid stability. Kommunalkredit accompanied and financed the project.
Our role:
Lead Arranger