Sustainability
as a key component.
We actively address global and local modern infrastructure trends. We understand our responsibility comprehensively: That is why sustainable management – operating in an economically, socially and ecologically responsible manner – and core ethical values form the basis of our activities.
First European
issuer of an
Environmental
Bond
First European
financial services
provider to establish
an EMAS system
Introduction of an
annual environmental
statement
Introduction of
ISO 14001 certification
First
Sustainability
Report
Combined Annual and
Sustainability Report
Climate Austria for
voluntary compensation
of CO2 emissions
implementation
First Austrian
issuer of a Social
Covered Bond
First Austrian financial
services provider to be
included in the "European
Clean Hydrogen Alliance"
Participant of the UN Global Compact Sustainability Initiative
Signatory of the
UN Principles for Responsible Banking
Sustainability as
a joint contribution.
Kommunalkredit holds sustainability ratings from renowned agencies and succeeded in improving its ESG risk rating from Morningstar Sustainalytics to "low risk" / 14,5 (2021: "medium risk"). ISS ESG awarded Kommunalkredit a "C" rating on 8 February 2023 and thus also the "Prime Status" as well as a transparency level of "very high".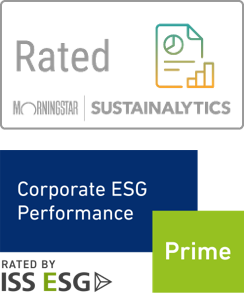 17 goals that will change the world.
The 17 Sustainable Development Goals (SDGs) are political targets set by the United Nations (UN) to ensure sustainable development at the economic, social and environmental levels worldwide. They were drafted on the basis of the development process of the Millennium Development Goals (MDGs) and came into force on 1 January 2016 with a term of 15 years (until 2030). Kommunalkredit actively contributes.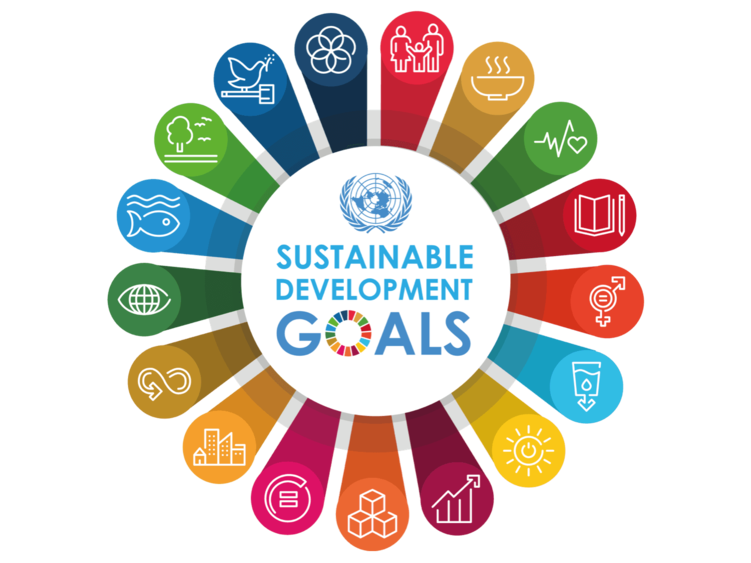 What is our goal?
The aim is to provide high quality, dependable, sustainable and resilient infrastructure that accounts in particular for the challenges posed by climate change.
---

What are we doing to this end?
We concentrate on our investment segments Energy & Environment, Communication & Digitalisation, Transport, Social Infrastructure and Natural Resources.
---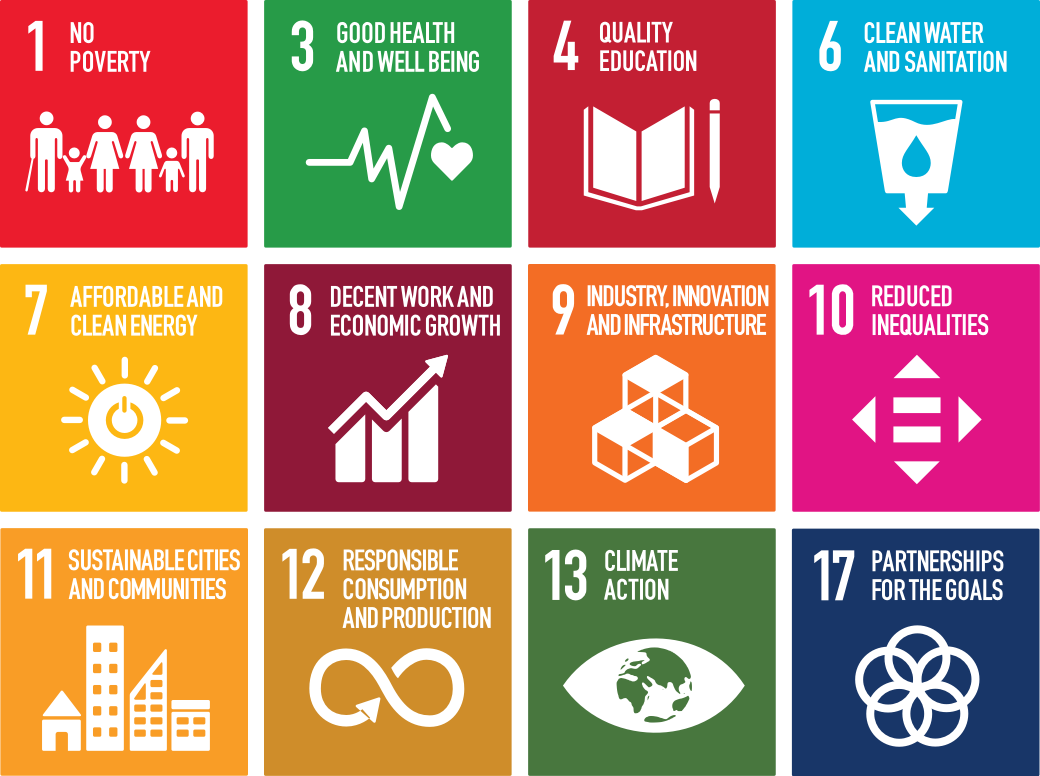 How do we achieve this?
We feel bound by the UN's 2030 Agenda and have integrated it into our corporate culture. For each infrastructure project, we identify how compliant it is with SDG criteria and which direct and indirect effects it will have on the environment and society. We are currently making contributions to the following goals: